Tesa® double sided tapes for the elevator industry
Tesa has many adhesive tapes, suitable for fastening applications in the elevator industry.
Tesa® double sided tapes for door construction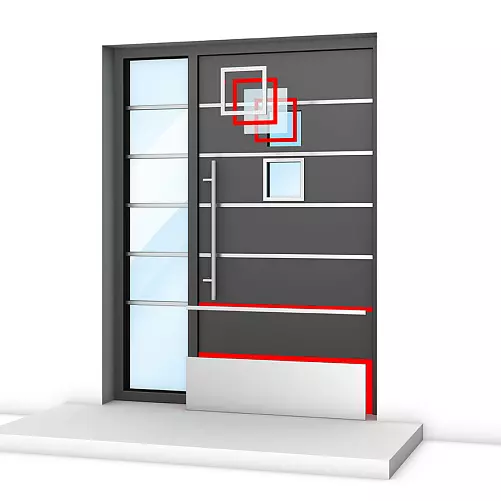 The modern entrance doors of the houses combine the clean appearance with new materials, durability and good thermal insulation prices. Our range of pressure sensitive adhesive tapes is based on a modern and efficient welding method: Our products offer durable bonding, support design flexibility and lead to faster production processes.
Tesa® tapes for the production of furniture
Tesa has a wide range of tapes for the production of furniture. The tapes cover applications such as:
Fastening of structural and decorative elements of the furniture (profiles, mirrors, etc)
Joining pieces of wood (eg closet back)
Masking during the process of painting the furniture